Article and Video CATEGORIES
July 2019 Volunteer of the Month - Patrick Moroney!
GRACE is so honored to work alongside some exceptional volunteers. This month we recognize our friend Patrick Moroney!
Image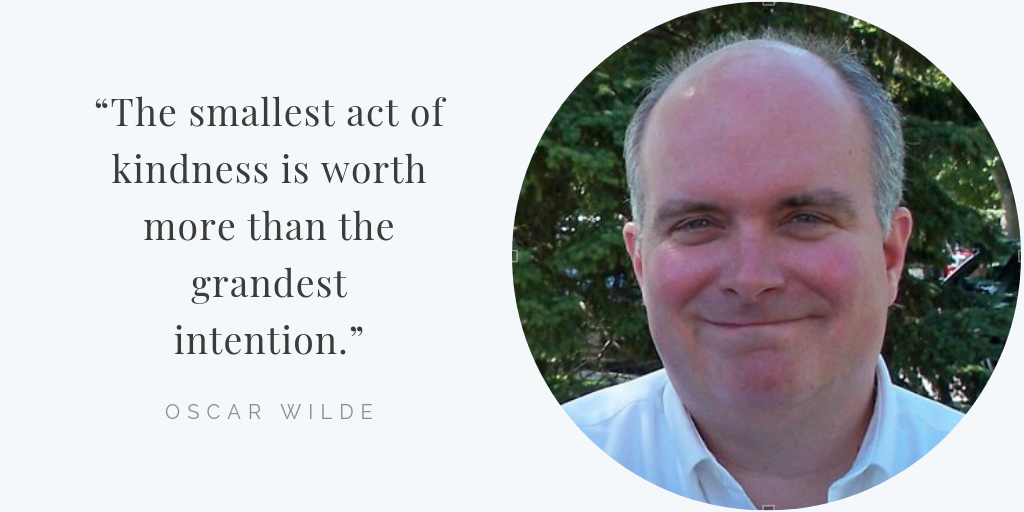 We couldn't do what we do without you, our volunteers! 
---
From helping at the ASCO booth, admin and transcription work, to spreading pamphlets and information about GRACE, we have been lucky enough to meet some of the most amazing people.
This month we are pleased to give a gracious nod and a huge thank you to Patrick Moroney.  We first met Patrick at ASCO 2018 when he offered to help us work the booth at the yearly Chicago event. 
Pat Moroney lives in the Chicago area with his wife Eileen, who has been battling stage IV ALK+ Non-Small Cell Lung Cancer for over three years. Pat and Eileen have found GRACE indispensable in preparing for oncology appointments and staying current with ever-changing treatment options. In the past year, Pat has been promoting GRACE resources at area hospitals, a local Caregiver Support Group at the cancer-focused Wellness House, and recently as a Caregiver Mentor with Imerman Angels. This June GRACE was honored to have both Pat and Eileen support the GRACE Team at the recent ASCO 2019 conference in Chicago, Illinois. 
Patrick and Eileen - we thank you!  And we hope to see you again next year, and for many years to come! 
The GRACE Staff
***would you like to volunteer with GRACE?  Fill out this volunteer form and a member of our team will get back to you! 
Please feel free to offer comments and raise questions in our
discussion forums.
Join The conversation