Article and Video CATEGORIES
Lung Cancer OncTalk 2022: Newest updates
Lung Cancer OncTalk Recaps are available!
Image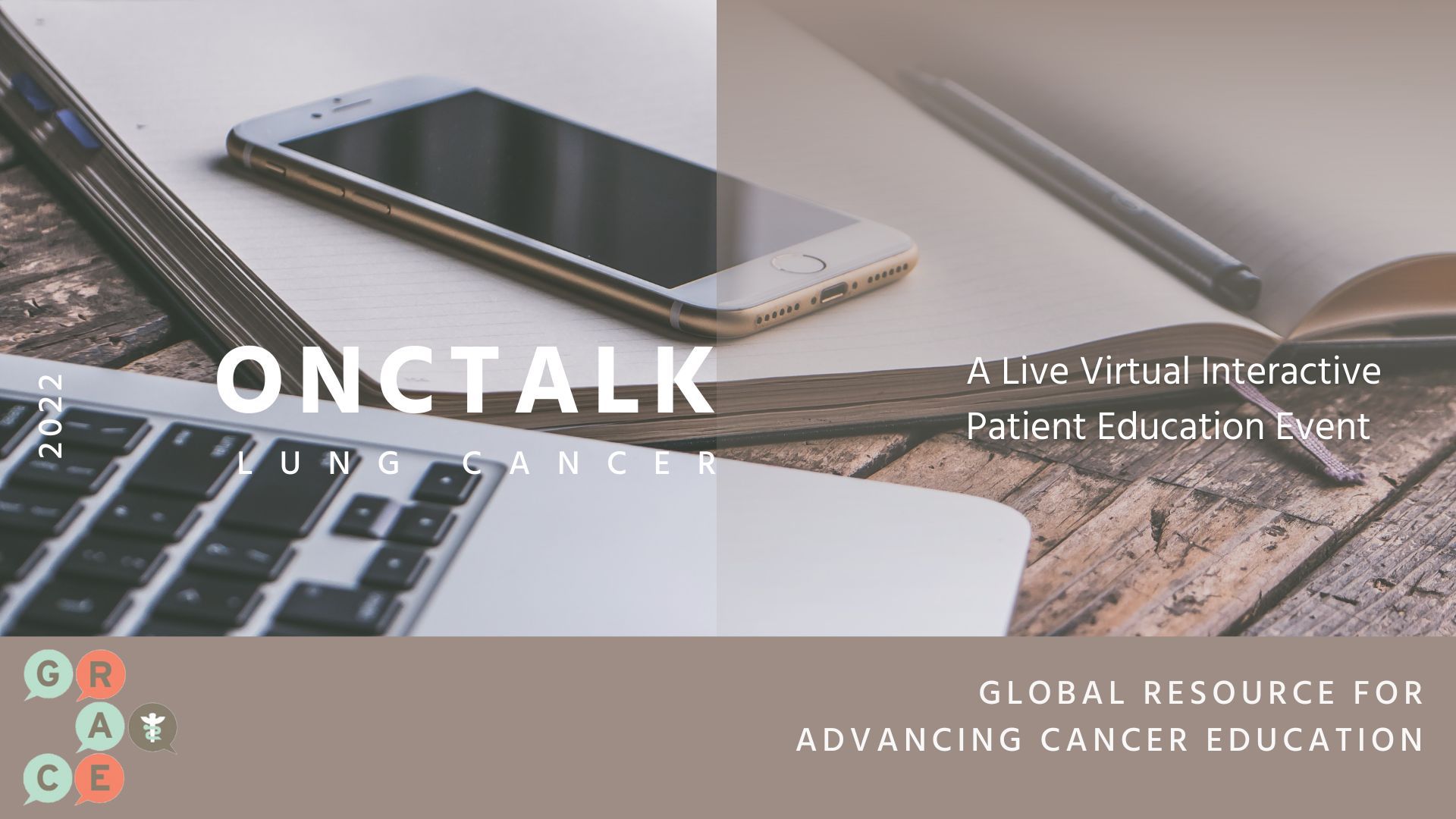 Lung Cancer OncTalk 2022
This video series is from our live Lung Cancer OncTalk event held annually. We bring together a talented group of oncologists to discuss emerging treatment options, clinical trial data, and to answer audience questions.
Please feel free to offer comments and raise questions in our
discussion forums.
Join The conversation