Fight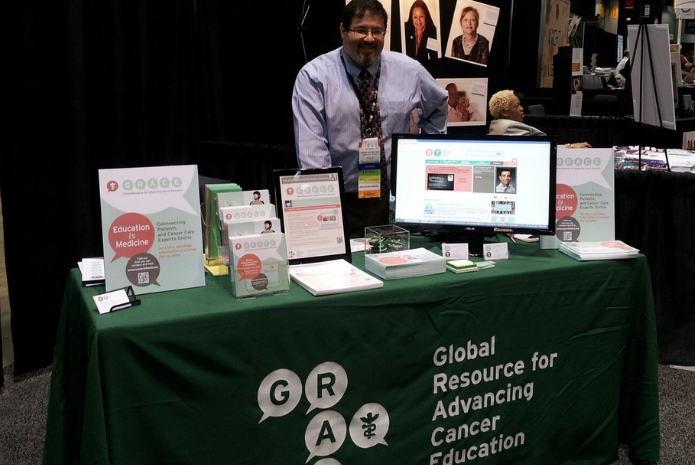 Keep Your Eye on Us for New and Exciting Content
Now that our new site is LIVE, keep checking in! We have tons of new information and videos in the pipeline to share with you!  From our partnership with Haalthy, to the newest information from ASCO, to the introduction of new cancer types, new board members, and new programs, we are gearing up for a very busy and exciting year.  Thanks for being a part of GRACE! 
Latest Video & Articles
Join GRACE in Boston, MA  on March 28, 2020! Register Below for the GRACE 2020 Targeted Therapies Patient Forum! This event will be held at the Boston Logan Airport Hilton, Saturday, March 28, 2020
GRACE is excited to bring to our Spanish speaking community - Cancer Basics Narjust (N.J.) Duma, MD, Assistant Professor and Thoracic Oncologist with the University of Wisconsin Carbone Cancer Center...

Copay Accumulators and Copay Maximizers Copay accumulators and copay maximizers have gotten a lot of press lately, mostly bad press. I wanted to take the opportunity to provide some background on...