Fight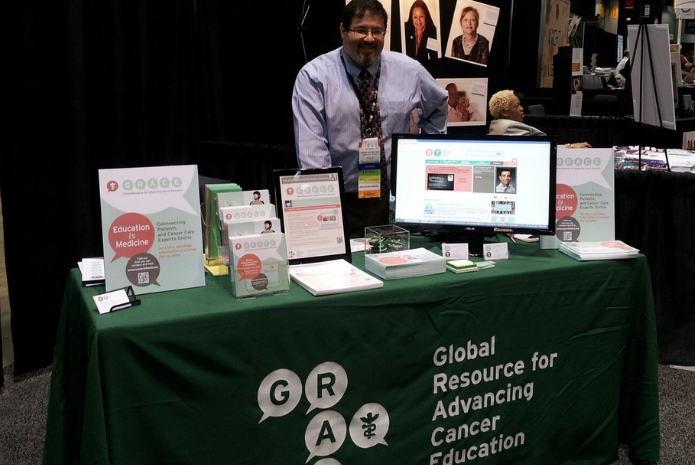 Keep Your Eye on Us for New and Exciting Content
Now that our new site is LIVE, keep checking in! We have tons of new information and videos in the pipeline to share with you!  From our partnership with Haalthy, to the newest information from ASCO, to the introduction of new cancer types, new board members, and new programs, we are gearing up for a very busy and exciting year.  Thanks for being a part of GRACE! 
Latest Video & Articles
From the Grace Archives | Originally Published May 6, 2011 | By Dr West  This is a difficult topic for many people to think about, and especially to bring up in a public forum, but people still want...

From the Grace Archives | Originally Published March 10, 2011 | By Dr Ramchandran  

From the Grace Archives | Originally published August 12, 2012 | By Dr West