Fight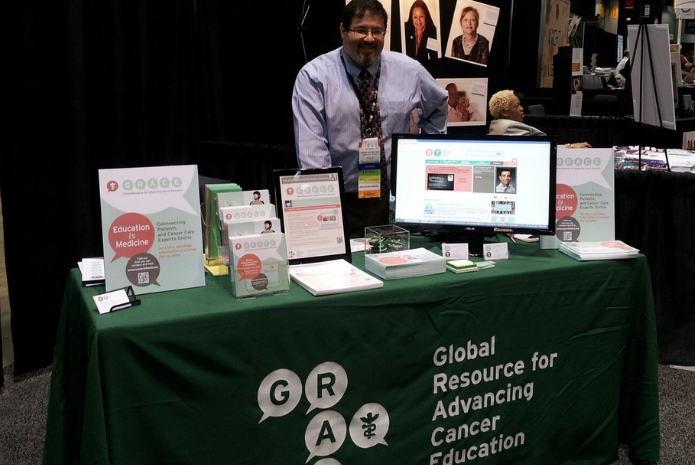 Keep Your Eye on Us for New and Exciting Content
Now that our new site is LIVE, keep checking in! We have tons of new information and videos in the pipeline to share with you!  From our partnership with Haalthy, to the newest information from ASCO, to the introduction of new cancer types, new board members, and new programs, we are gearing up for a very busy and exciting year.  Thanks for being a part of GRACE! 
Latest Video & Articles
For our Mandarin speaking community, Jenny J. Li, MD, Hematology/Oncology Fellow at the Mayo Clinic in Rochester MN, offers translated updates to our Lung Cancer Video Library.  In this video...

This article was provided by Disability Benefits Help, an independent organization dedicated to helping people of all ages get Social Security disability benefits.
GRACE is celebrating 10 years!  In recognition, we would like to introduce you to the staff and board members who are so deeply involved in bringing GRACE to life. In this series of videos, we...