Fight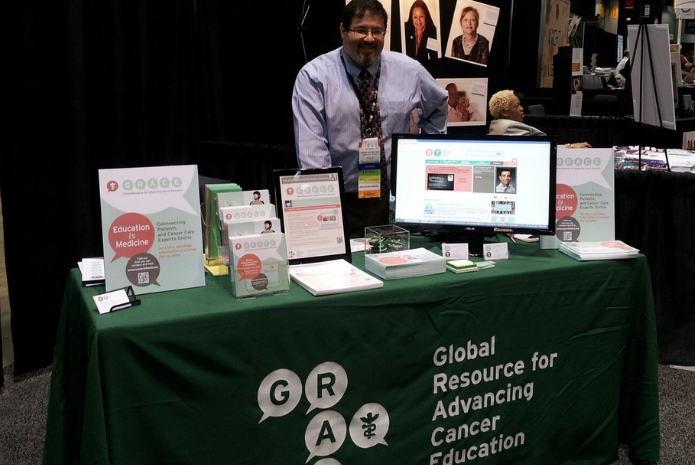 Keep Your Eye on Us for New and Exciting Content
Now that our new site is LIVE, keep checking in! We have tons of new information and videos in the pipeline to share with you!  From our partnership with Haalthy, to the newest information from ASCO, to the introduction of new cancer types, new board members, and new programs, we are gearing up for a very busy and exciting year.  Thanks for being a part of GRACE! 
Latest Video & Articles
We are pleased to offer more additions to our Lung Cancer Video Library for our Spanish speaking community. Para las nuevas incorporaciones a nuestra videoteca de cáncer de pulmón, producida en...
Covid-19 Financial Impacts and Resources for the Cancer Patient As many of you know, the costs of treating a new disease or virus are often astronomical, and most insurance companies are in flux as...
In part three of this three part video series update, presented in July of 2020, GRACE Faculty and Members of the Board of Directors continue their candid discussions regarding cancer and Covid-19.