GRACE Forums
Thank you for visiting our new and improved forums! Not much has changed except visually we hope that this platform is more pleasing, and stability of the site is so much better.  The archived forums have also been merged into the new site so you should be able to find your old threads.   -- If you have a specific conversation you would like to reference, and are having trouble finding it, please feel free to contact us with the information and we can search it out individually.  
1. Please use our robust SEARCH for an answer to your question.
2. Legally, we can only provide general information, please don't ask for specific medical advice or report interpretation.
3. Please be concise, ask direct questions, give highlights or a quick summary.
4. Please do not copy and paste or upload pathology reports, radiology reports, etc. for confidentiality reasons. We serve a broad population by providing information that can be useful to many people. Please reserve personal information for your own medical team.
5. If you would like to upload any media (pictures), please do so from a photo-sharing site.  Some are free - like TinyPic.com, ImgBB.com.  Others are more robust and usually have a small cost, like Smugmug or Flicker.
6
. To view existing forums, please click the box on the right.
Get help,

ask a question, share experiences and information

Ask a Question
The Online Forum is sponsored this month by: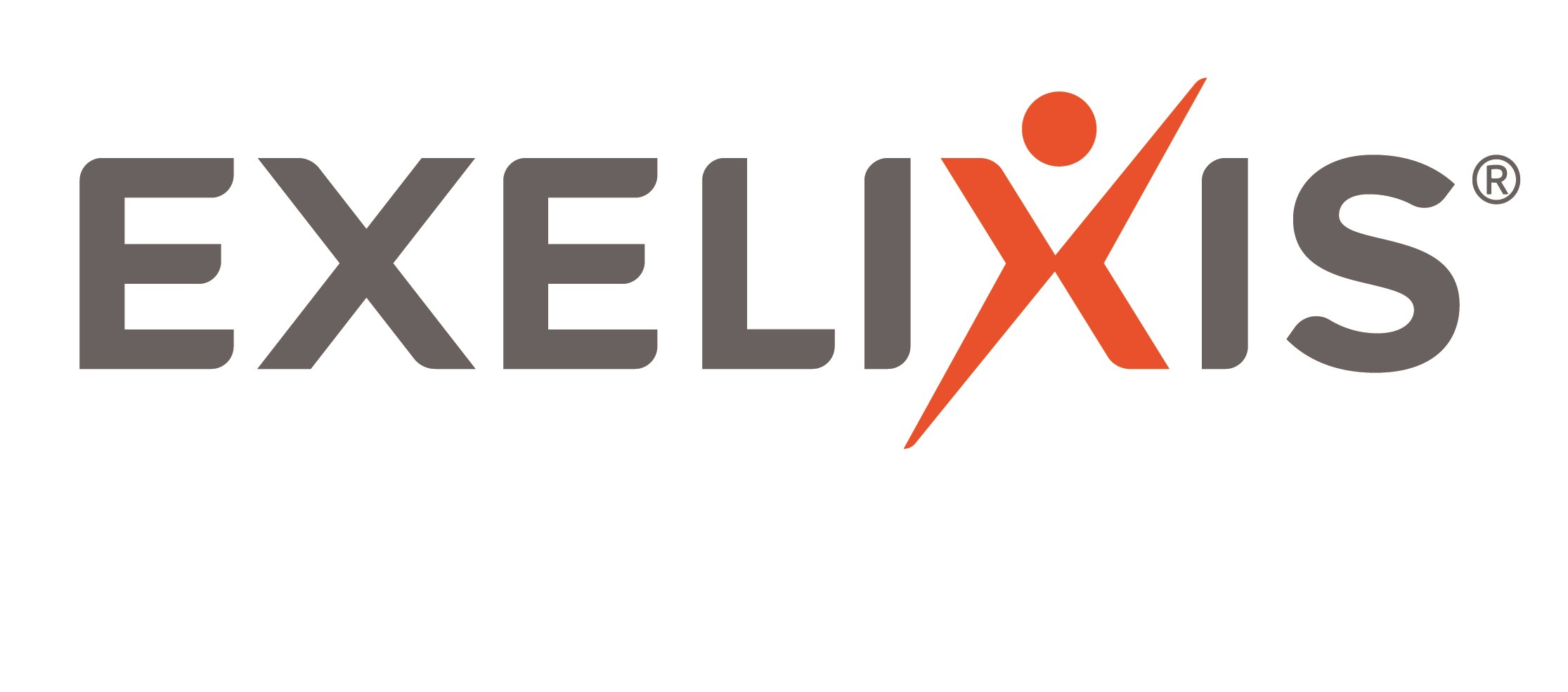 Exelixis is on a Mission to Help Cancer Patients Recover Stronger and Live Longer
---