Article and Video CATEGORIES
GRACE Fellows Ambassador Program Winners
GRACE Fellows Ambassador Program for the 2019-2020 Program Year
Image

GRACE is pleased to announce the acceptance of two rising stars in to the inaugural GRACE Fellows Ambassador Program for the 2019-2020 Program Year!
---
Both candidates have shown a genuine passion for patient education and innovation in connecting with the patient community.  The program will encompass the participants creating content which will be featured on the GRACE website, working alongside GRACE faculty, Board and staff, and learning the most current and effective communication skills needed to succeed in their field. The Fellows Ambassador Program starts July 1, 2019 and ends on June 30, 2020.
We are excited to work with both of them over the next year to continue to educate cancer patients on the most current and emerging treatment options. Watch for new videos, articles, and podcasts featuring the passions that these two amazing fellows have to share with the community!
---
2019 GRACE Fellows Ambassador Program Winners
---
Dr. Arjun Gupta
Arjun is a medical oncology fellow at the Sidney Kimmel Comprehensive Cancer Center at Johns Hopkins University, Baltimore. He has served as the Chief Resident for Quality, Patient Safety, and High-Value Care in the Department of Internal Medicine at UT Southwestern Medical Center, and the inaugural Learning Network Fellow for Costs of Care. His interests are in improving oncology care processes and high-value care.
---
Dr. Narjust Duma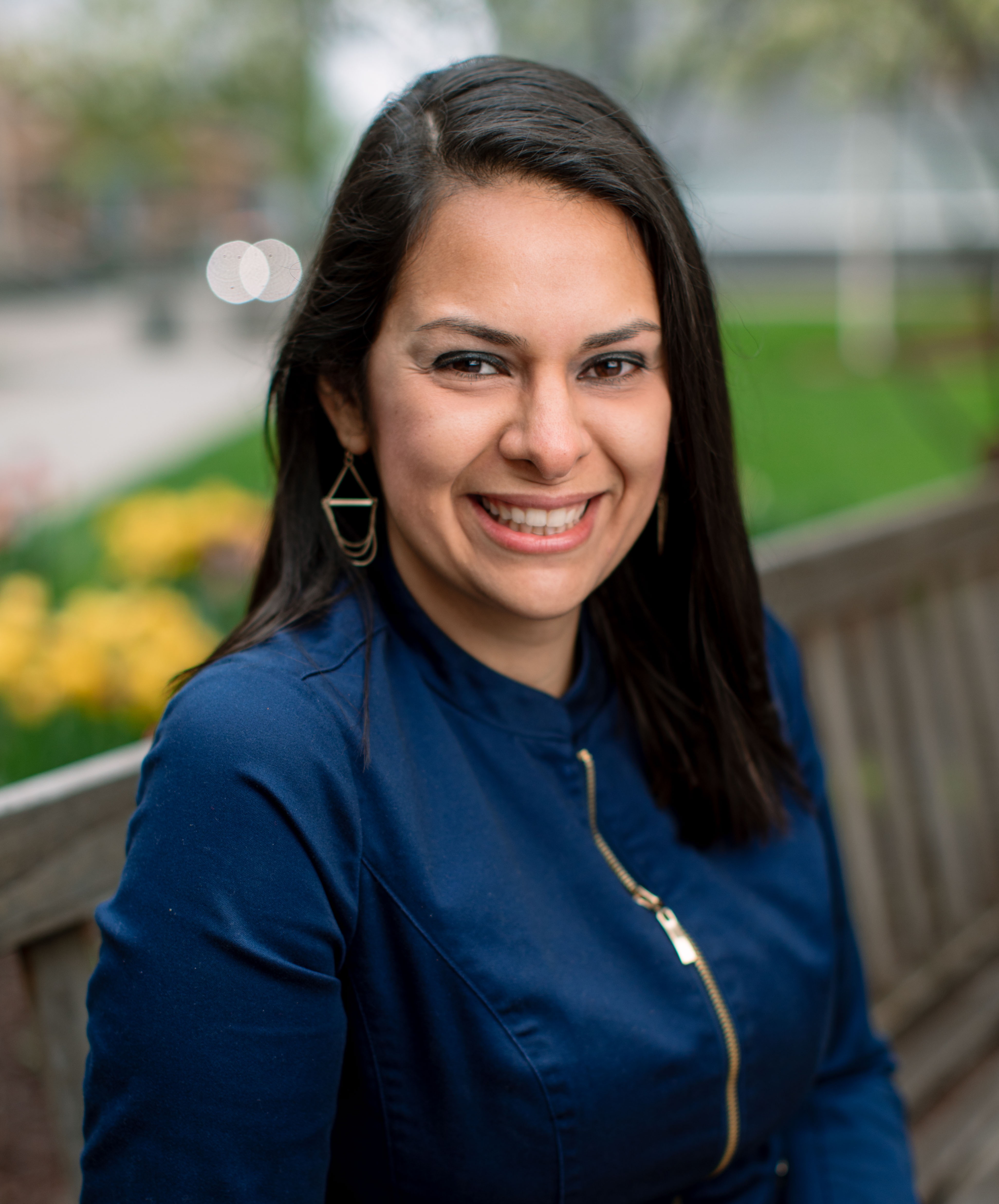 Narjust (NJ) is a hematologist and oncologist Fellow at Mayo Clinic, in Rochester, Minnesota. In addition to her dedication to her patients as a provider, Dr. Duma is committed to her research and advocacy in diversity and inclusion. She was recognized as the 2018 resident of the year by the National Hispanic Medical Association.
Dr. Duma was selected by her peers to be a diversity and inclusion champion. She works with medical students and residents to help them feel more comfortable with Rochester, Minnesota and Mayo Clinic. Her research also focuses on underrepresented patient populations in clinical trials and how it affects the treatment of cancer patients.
Dr. Duma credits her background and upbringing with helping prepare her for her career.
---
Congratulations Drs. Gupta and Duma!
Please feel free to offer comments and raise questions in our
discussion forums.
Join The conversation