Article and Video CATEGORIES
A very happy Thanksgiving to all!
We at GRACE wish you all a very Happy Thanksgiving! We thank you for being a part of our family.
Image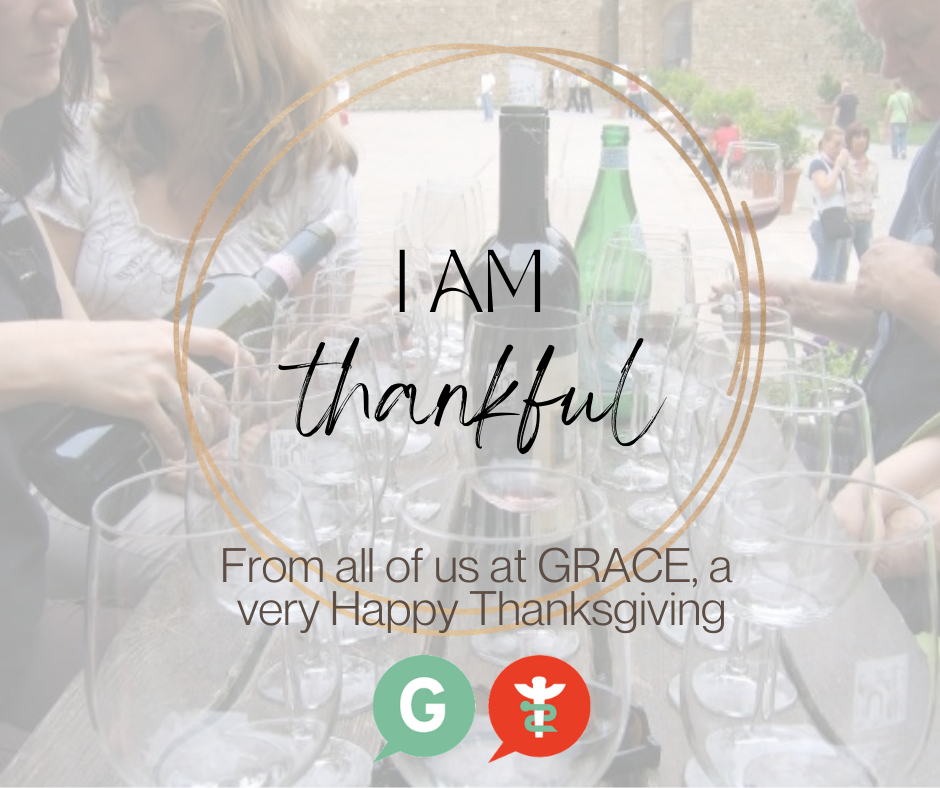 Thank you for being a part of the GRACE family!  We wish you peace and love on this holiday weekend.  
Please feel free to offer comments and raise questions in our
discussion forums.
Join The conversation