Fight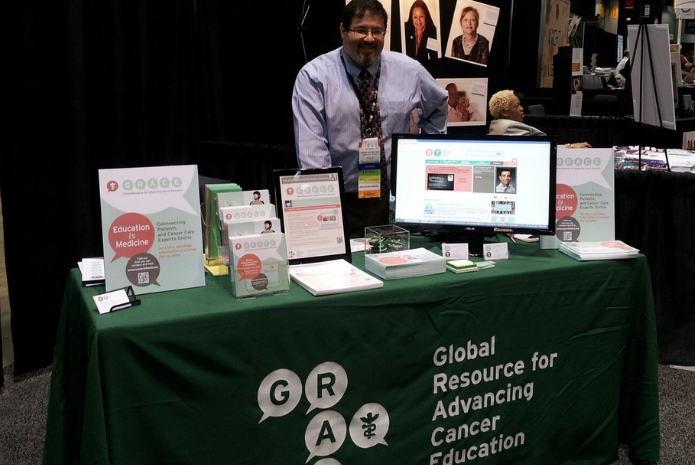 Keep Your Eye on Us for New and Exciting Content
Now that our new site is LIVE, keep checking in! We have tons of new information and videos in the pipeline to share with you!  From our partnership with Haalthy, to the newest information from ASCO, to the introduction of new cancer types, new board members, and new programs, we are gearing up for a very busy and exciting year.  Thanks for being a part of GRACE! 
Latest Video & Articles
GRACE is excited to bring to our Spanish speaking community - Cancer Basics

We couldn't do what we do without you, our volunteers! From sharing their own philanthropic efforts, sitting on the GRACE board, helping at the ASCO booth, admin and transcription work, spreading...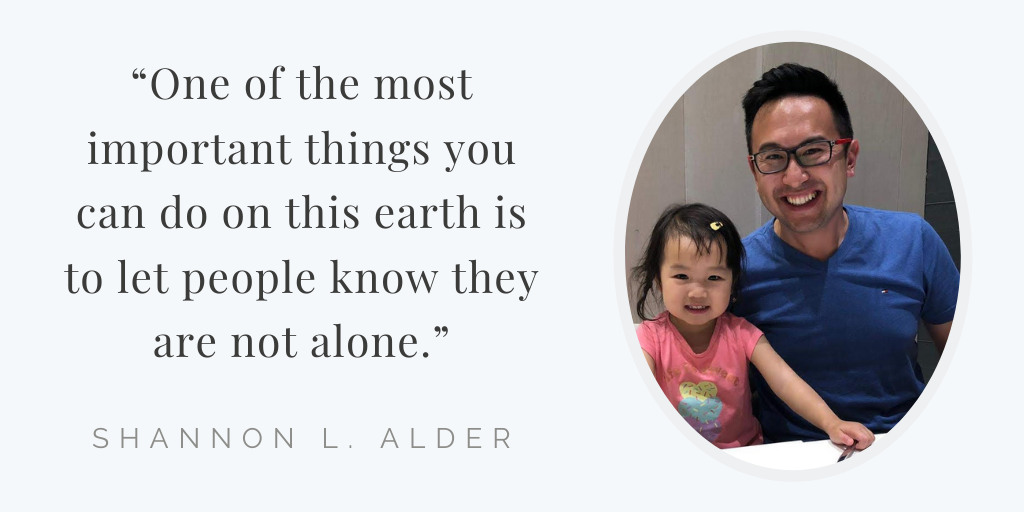 Join us as we continue to grow and help others ~ There are very few opportunities to help cancer patients or their loved ones and caretakers learn about their disease and what the latest research...