Join us in our annual, end of year appeal for GRACE. Won't you help?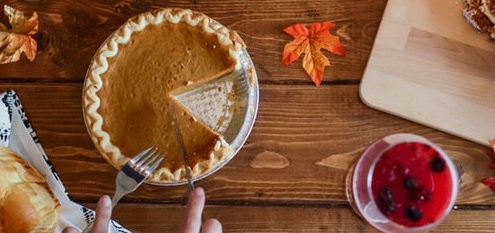 GRACE has gone through some great changes this year, and more great things are coming
---
GRACE isn't about runs or galas, we aren't like other nonprofit organizations.  GRACE is about content, and GRACE is about you.  Please help us help others, click here and give today!