Article and Video CATEGORIES
GRACE Patient Education Ambassador Program Winners
GRACE Patient Education Ambassador Program for the 2020-2021 Program Year
Image

GRACE is pleased to announce the acceptance of four rising stars in to the second year of the GRACE Patient Education Ambassador Program for the 2020-2021 Program Year!
---
All four candidates have shown a genuine passion for patient education and innovation in connecting with the patient community. The program will encompass the participants creating content which will be featured on the GRACE website, working alongside GRACE faculty, Board and staff, and learning the most current and effective communication skills needed to succeed in their field. The program starts July 1, 2020 and ends on June 30, 2021. We are excited to work with them over the next year to continue to educate cancer patients on the most current and emerging treatment options.
Watch for new videos, articles and podcasts featuring the passions that these four amazing fellows have to share with the community!
---
2020 GRACE Patient Education Ambassador Program Winners
---
Dr. Medhavi Gupta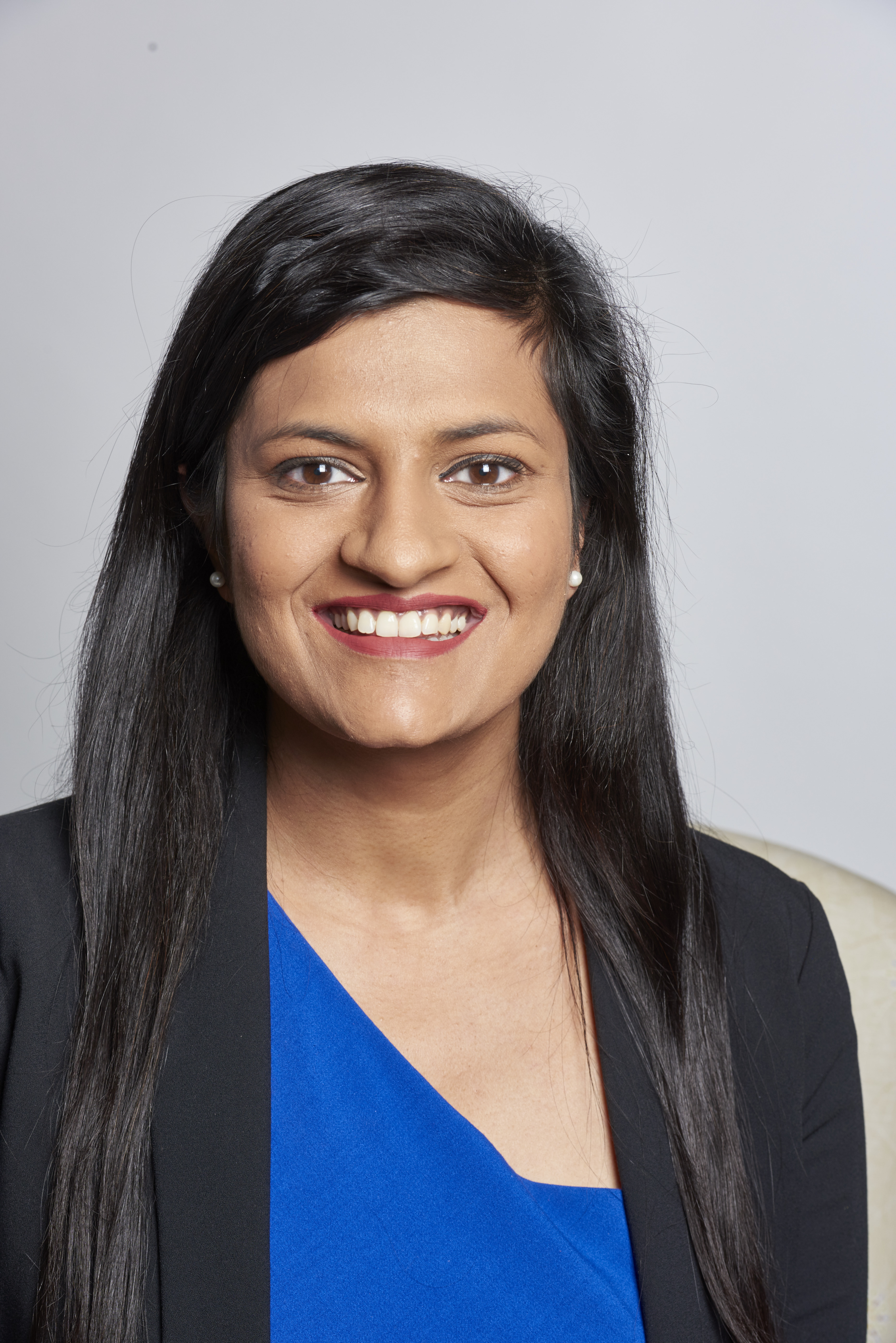 Dr. Gupta is currently a Hematology-Oncology fellow at Roswell Park Comprehensive Cancer Center in Buffalo, New York.
Growing up, Dr. Gupta loved biology and wanted to choose a profession with opportunities to help people. Medicine seemed like a perfect amalgamation of intellectual curiosity and humanism. After graduating from medical school, she received training in Internal Medicine at Mount Sinai St. Luke's-West in New York City. During her residency, she spent several months seeing oncology patients at Memorial Sloan Kettering Cancer Center. Dr. Gupta was fascinated to learn that oncology is one of the most rapidly evolving fields with new therapy options coming out almost every day. She also noticed that dealing with cancer was one of the most overwhelming times in the lives of the patients and their families. Dr. Gupta felt it was gratifying to help patients understand their disease and treatment options and guide them in making decisions. She then decided to pursue further training in Hematology-Oncology.
Dr. Gupta's research efforts are focused on drug and biomarker development and analyzing disparities in healthcare. She is committed to providing compassionate care to patients, and is a prior winner of the Gold Humanism Honor Society Award.  Congratulations to Dr. Gupta for being chosen as a winner for the GRACE 2020-21 Patient Education Ambassador program. 
---
Dr. Ana Velazquez Mañana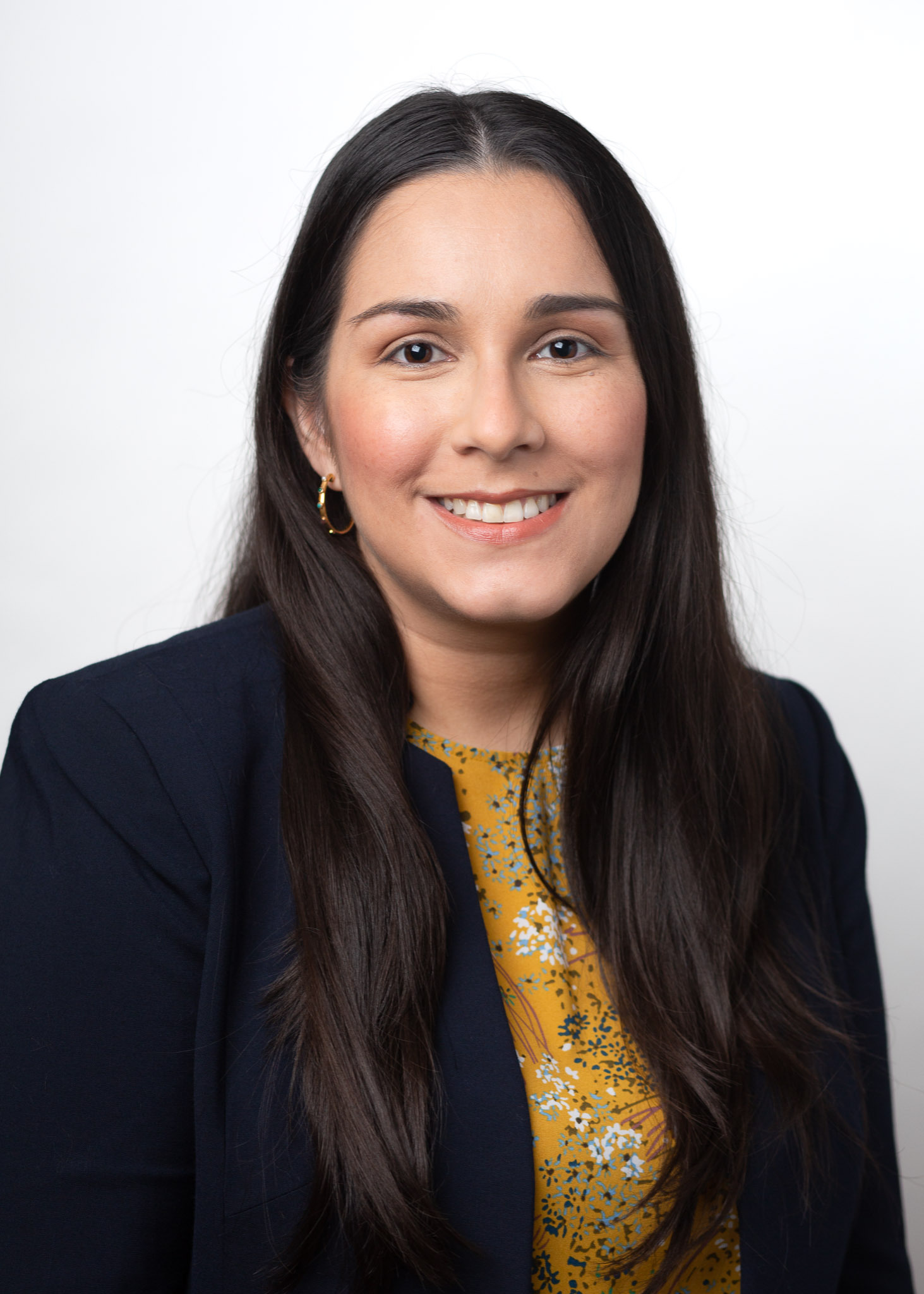 Ana Velazquez Mañana is a medical oncology fellow at UCSF Helen Diller Family Comprehensive Cancer Center in San Francisco and former Chief Resident at Mount Sinai Beth Israel in New York City.
Dr. Velazquez is a proud native Puerto Rican and a passionate advocate for diversity and inclusion. She has a long-standing commitment to serving vulnerable, underserved, and minority populations, which has led her to pursue a two-year postdoctoral fellowship as part of the inaugural cohort of UCSF National Clinician Scholars Program. Dr. Velazquez's interests focus on improving oncology care access and the quality of care delivered to underserved and racial minority patients with cancer. She currently studies gaps in care and unmet needs of diverse older adults with lung cancer, supported by the UCSF Center for Aging in Diverse Communities. In addition, she leads quality efforts at Zuckerberg San Francisco General Hospital, the city's largest safety-net hospital, supported by ASCO and Stavros Niarchos Foundation grant on "Improving the Delivery of Cancer Care in Medically Underserved Communities."
---
Dr. Idalid "Ivy" Franco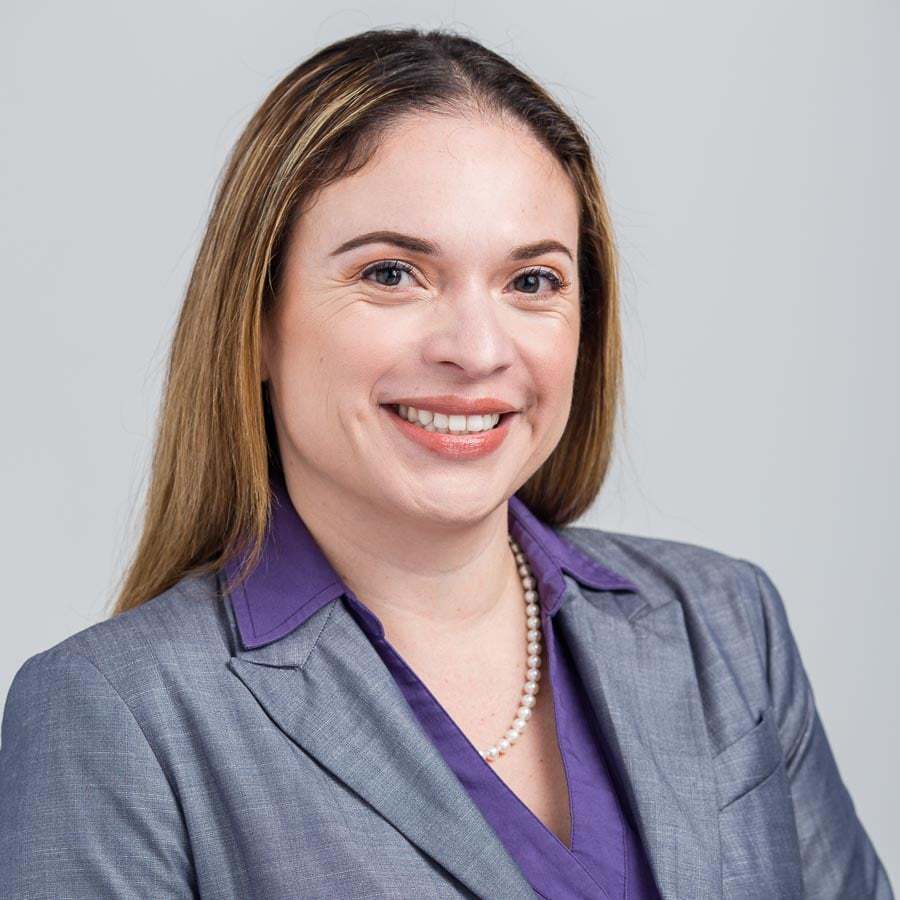 Dr. Idalid "Ivy" Franco is a radiation oncology resident at the Harvard Radiation Oncology Program, in Boston, Massachusetts.  Her desire to improve care for underserved communities is driven by her early experiences as a first-generation Mexican-American immigrant in a resource-limited setting. She has a strong commitment and passion to serve her patients, community and profession through health disparities research and workforce diversity and inclusion initiatives. Ivy served as Co-Chair of the Latino Medical Student Association at Harvard Medical School and Co-Chair of Community Outreach for the Student Leadership Council at Harvard Medical School. She was awarded the prestigious Zuckerman Fellowship, through the Harvard Kennedy School of Government, to obtain a Master in Public Health at the Harvard TH Chan School of Public Health focused on Management and Policy with a minor in Healthcare Leadership. She currently serves as the Diversity Co-Chair at the Brigham and Women's House Staff Council and the Executive Committee of the Society for Women in Radiation Oncology. During the COVID-19 pandemic, she became an integral part of the Massachusetts General Hospital Equity & Community Health COVID Taskforce, providing linguistic, cultural, and contextual support for vulnerable patients, their families and care teams. She also serves on the patient education committee within her department, creating culturally and linguistically appropriate patient-centered materials to empower and educate radiation oncology patients going through treatment.
---
Dr. Abdul Rafeh Naqash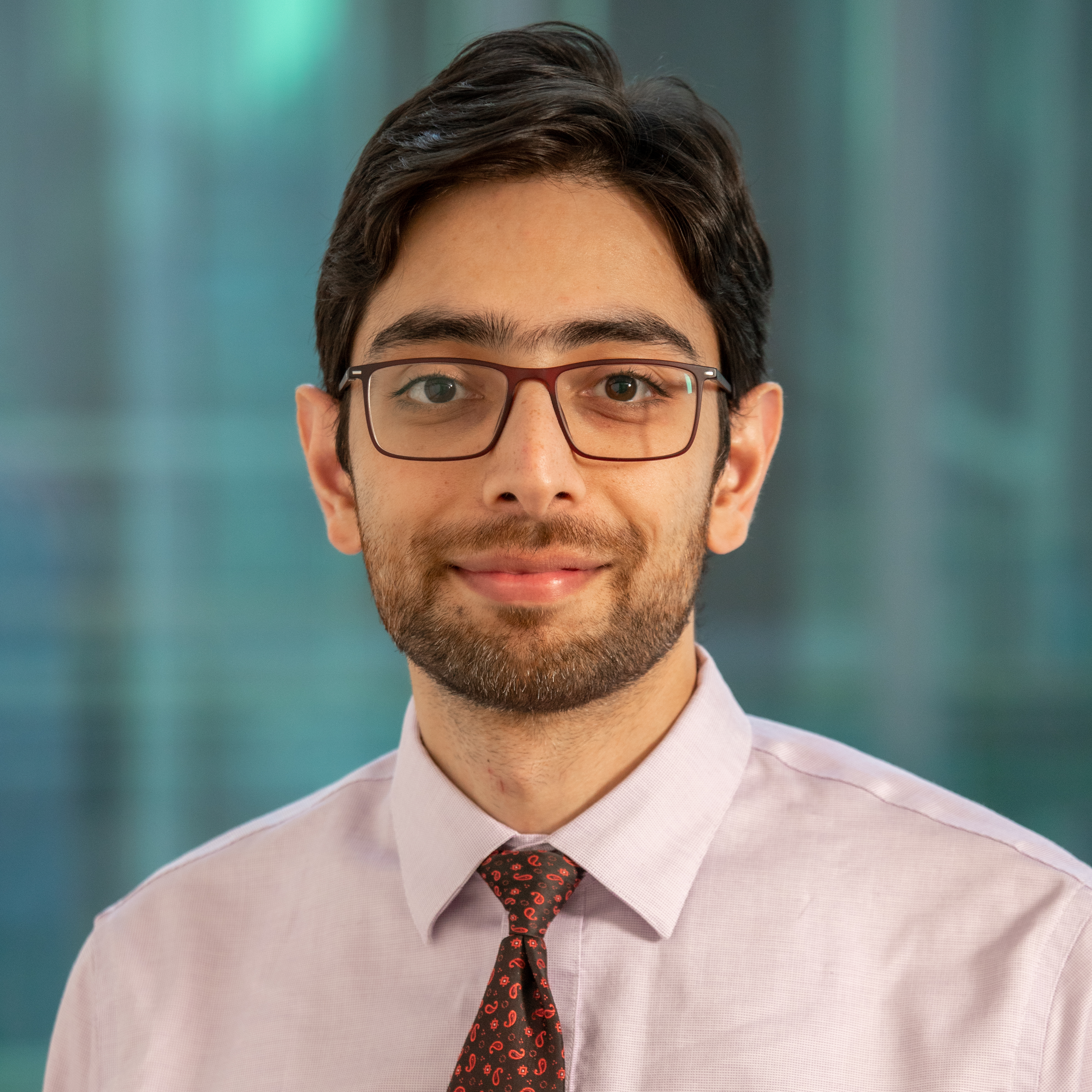 Abdul Rafeh Naqash is an advanced fellow in the Early Clinical Trials Development Program and the Developmental Therapeutics Clinic at the National Cancer Institute, Bethesda, Maryland.
After receiving his medical degree at the Government Medical College Srinagar, Kashmir, Dr. Naqash pursued short-term research training at the National Institute of Immunology, New Delhi, and at the University of Buffalo, NY. He completed Internal Medicine residency training at the University of Buffalo/Catholic Health. Subsequently, Dr. Naqash completed his sub-specialty clinical training in Hematology/Oncology at East Carolina University, Greenville, NC. At the NCI, developmental therapeutics clinic Dr. Naqash is focusing his interest in drug development and incorporating a genomically driven approach to early phase clinical trials. He is also interested in immunotherapy biomarkers and immune toxicities. Dr. Naqash has been the recipient of several national awards, including the ASCO-SITC merit awards in 2018 and 2019, and the 2020 ASCO- Young Investigator Award. He was one of the 33 nationally selected early career investigators for the 2018 SITC Sparkathon. Dr. Naqash is an executive member of the SITC Early Career Scientist Committee and the ASCO Trainee and Early Career Council, where he is actively involved in working towards developing educational initiatives for early-career investigators.
Outside of work, Dr. Naqash enjoys traveling and spending time with this wife and eighteen-month-old daughter.
---
Congratulations Drs. Gupta, Mañana, Franco and Naqash!
Please feel free to offer comments and raise questions in our
discussion forums.
Join The conversation