Article and Video CATEGORIES
December Volunteer of the Month - Matt Tan!
GRACE is so honored to work alongside some exceptional volunteers. This month we recognize Matt Tan!
Image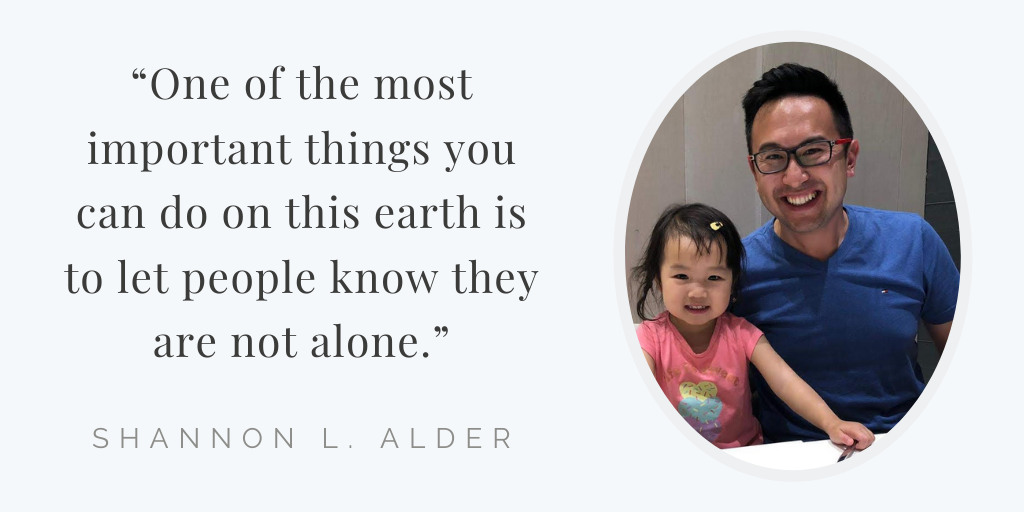 We couldn't do what we do without you, our volunteers!
---
From sharing their own philanthropic efforts, sitting on the GRACE board, helping at the ASCO booth, admin and transcription work, spreading pamphlets and information about GRACE, to writing informational articles for our community, we have been lucky to have some of the most amazing people volunteer their time and efforts to GRACE.
This month we are pleased to give a huge thank you to Matt Tan! 
---
Matthew Tan is Associate Director of Partnerships and Sponsorships in the Department of Athletics and Recreation at the University of British Columbia in Vancouver BC, Canada.  Prior to his return to his alma mater, where he graduated with a BSc, he managed multiple major corporate and team-based fundraising programs with The Heart and Stroke Foundation of B.C. & Yukon, with a special focus on online fundraising.
Matt joined the GRACE Board in the fall of 2010 and has shared his deep understanding and knowledge on fundraising and other events.  He has been a huge help to GRACE in our fundraising efforts and we look forward to his continuing help and support as GRACE grows and evolves.
---
Back in 2009, Matt received the news that no loved one wants to hear, "I'm sorry, your mom has stage IV lung cancer." She was a never smoker, exercised daily, and had no family history of cancer. 
"Fortunately, we discovered GRACE. While GRACE couldn't extend her life the way literal treatment could, it did play a very important role in educating us, and allowed us to ask smart questions to their healthcare team to help ensure they got the best treatment possible at the time. 
I can't put into words what GRACE did for me and for my family. I was a casual user of the forums, but spent countless hours researching and reading about non-small cell lung cancer and adenocarcinoma, and relaying information to my mom and our family. I lost her in 2010, but I feel such a deep gratitude and a life-long appreciation for the uniqueness and depth of information that GRACE provided us. It helped us beyond words, and there's nothing online or offline quite like it. 
I love what GRACE stands for, how it can help every day people across boundaries, and how big of an impact it can make in someone's life. Believe me. One of the proudest moments in my life was being asked to join their volunteer Board, a month before I lost my mom. Sharing that news with her was truly special. I will also give back to GRACE every year because I know it's making a difference. Please consider supporting GRACE if you are able!"
---
---
Matt, thank you!  Your expertise in fundraising and your voice on the board is invaluable as we fulfill our mission - to provide expert-mediated information on current and emerging cancer management options.   We are humbled and so glad we could provide important information for you during your family's journey, and are grateful for your continuing involvement in GRACE.  We appreciate and support all of your efforts.  We are GRACE because of people like you.   
The GRACE Staff
***would you like to volunteer with GRACE?  Fill out this volunteer form and a member of our team will get back to you! 
Please feel free to offer comments and raise questions in our
discussion forums.
Join The conversation